currentuser asked: I'm glad you run the blog you do. Constant support of rationality.
7 tags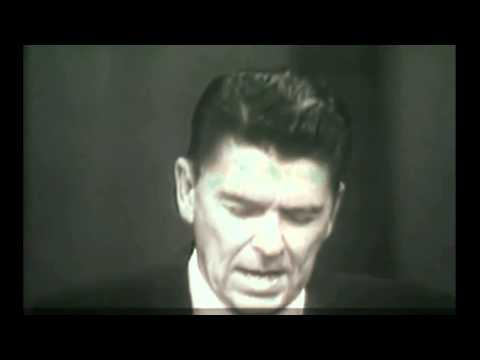 3 tags
Live your life like a person, not a robot...
11 tags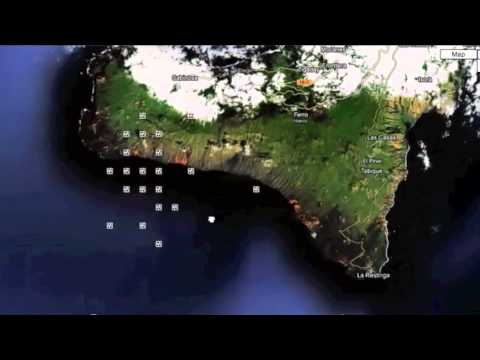 14 tags
6 tags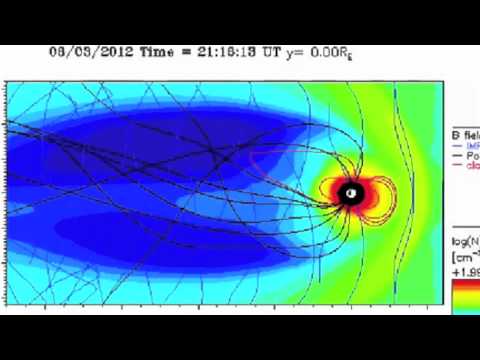 9 tags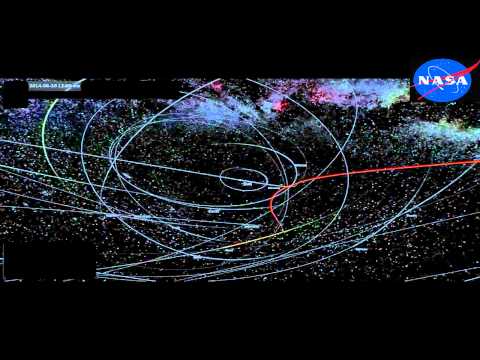 6 tags
http://m.phys.org/news/2012-05-scientist-evolution-... →
That'll be the day when evolution is a thing of the past. Even with evidence and fact, the hard core religions still blind.
10 tags
Integrative Space Weather Analysis System →
Coolest Web App I've Ever Seen!!!!!!!!
14 tags
14 tags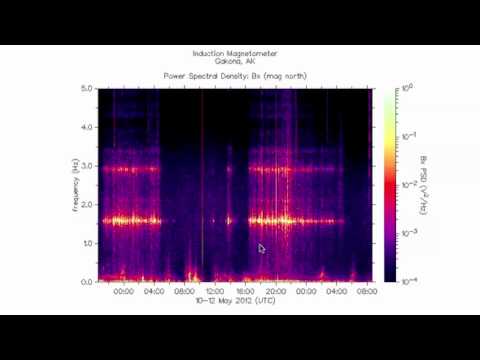 20 tags
15 tags
4 tags
3 tags
6 tags
2 tags
"I am against religion because it teaches us to be satisfied with not..."
– Richard Dawkins (via misscyenz)
2 tags
7 tags
2 tags
6 tags
3 tags
2 tags
5 tags
you are statistically 8 times more likely to be...
halfwaytosane: sparrowwingsandfragilethings: Not surprised. At all. You're statistically 50 times more likely to be killed in an auto accident than by a police officer. keke
3 tags
Unite or Die: Why Jon Stewart Can't Stop Talking... →
uniteordie: Jon Stewart just can't stop talking about Ron Paul, apparently. There's a long interview with "The Daily Show" host in the latest issue of Rolling Stone magazine, and in it Mr. Stewart holds up the libertarian GOP presidential aspirant as an example of something that's…
5 tags
5 tags
lilihrtsyu: NASA satellite expected to crash to... →
lilihrtsyu: Joel Achenbach, Washington Post Monday, September 19, 2011 Ho / AFP/Getty Images The Upper Atmosphere Research Satellite, shown during deployment in 1991, is the biggest piece of NASA space junk to fall to Earth in more than 30 years. The sky is not falling. A…
5 tags
2 tags
4 tags
"We need to decide that we will not go to war, whatever reason is conjured up by..."
– Howard Zinn (via omchomsky)
5 tags
10 tags
7 tags
America 2012: U.S. Troops Support Ron Paul for... →
americanrevo12: Ron Paul is receiving more campaign contributions than any other GOP candidate from our military. This statement is even more profound when you look at the numbers. Ron Paul received over twice the contributions than the other seven candidates did combined (this data includes Tim Pawlenty who has… rationalityrules: That is awesome. Glad that those actually fighting the...
4 tags
2 tags
intense-intents-in-tents-deacti asked: Follow-up to the previous question... you support Ron Paul, and called him the most rational, yet he is staunchly pro-life. He just wants it in the power of the state rather than federal. He's also pretty fine with the death penalty.
4 tags
karmajesus asked: I take it you're pro life then?